Historic downtown Port Washington offers a wonderful combination of classic charm and vibrant development just steps away from the Lake Michigan shoreline. Explore all the entertainment, dining, history, shopping and scenery that downtown offers. 
Breathtaking Views
Lake Michigan is steps away from Downtown Port. Visit historic sites, enjoy the marina, Harbor Walk, and parks, and stroll along historic Franklin Street and Grand Avenue. Port Washington boasts some of the most picturesque downtown views on the Great Lakes.
A Vibrant Downtown Scene
There has never been a more exciting time to experience Downtown Port, with new developments and exciting new businesses. With events throughout the year, Downtown Port is a year-round destination.
Something for Everyone
There is always something fun going on in Downtown Port. Shopping, dining, nightlife, the arts, history and outdoor exploring – Downtown Port has something for everyone.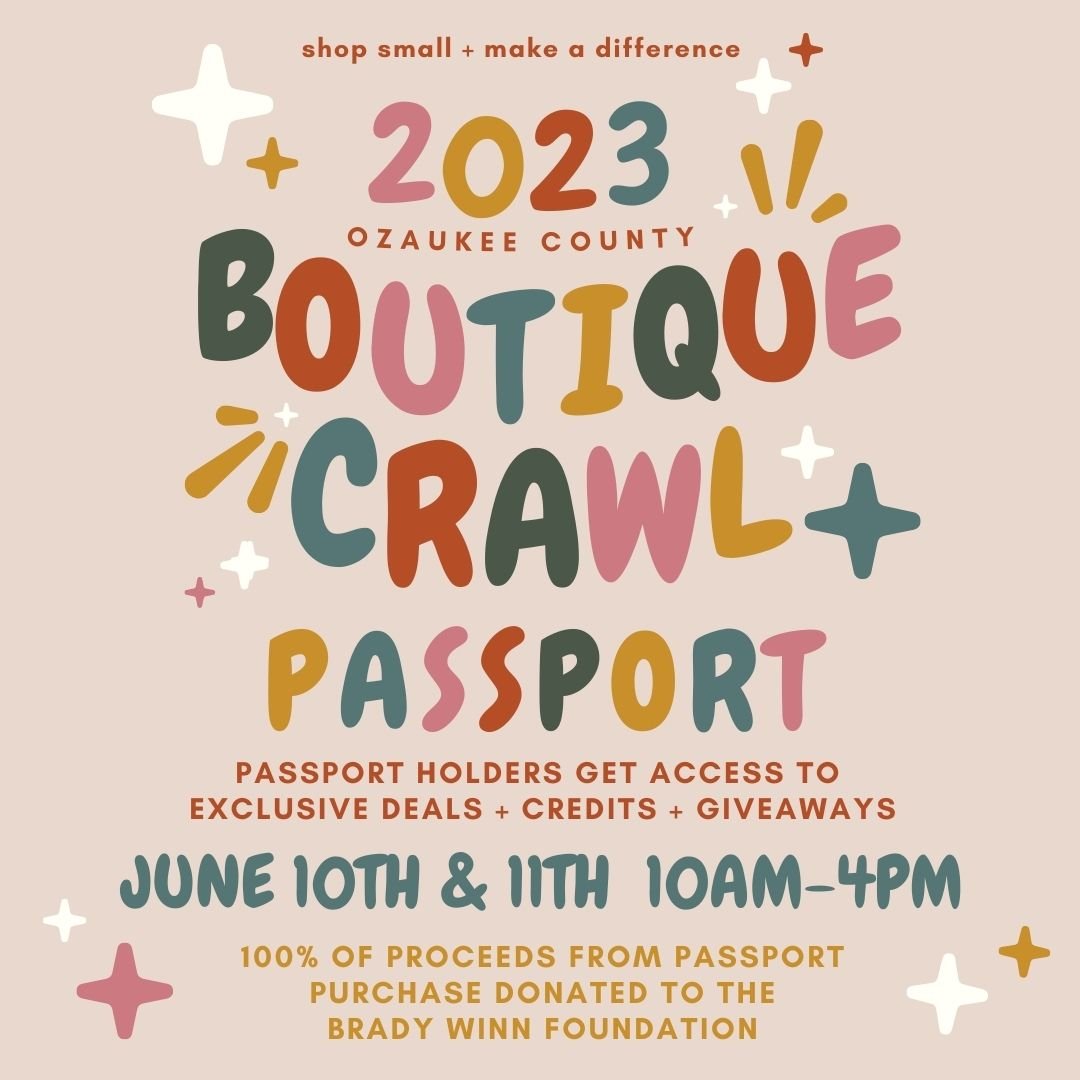 Join us for our First Ozaukee County Boutique Crawl!! Shop and visit amazing local boutiques and small businesses in one fun-filled weekend!! ...
Third Thursdays are for later store hours, live music, and more fun! Make Downtown Port Washington your third Thursday destination. ...
No event found!
Port Washington has been chosen as the location for the Mural Mosaic Global Roots America Connects Midwest Regional Mural. Out of 11 Midwestern states, our historic harbor city was chosen to represent the region. Read the press release. This is only the first mural of a new mural program in Port Washington – the Paint on Port (POP). Over the next three years, over 10 murals will be installed throughout the City, adding vibrancy and telling Port's story through art.
Photo credit to Brian Slawson Photography
If you love beer, our historic downtown is the perfect destination. Downtown Port has Sir James Pub, the bar with the largest selection of beer in the entire state at over 900 beers. We also boast a craft brewery on Lake Michigan that is home to the Wright Beer Flight – at Inventor's Brewpub you get your beer flight in a patented airplane! Or enjoy the patio on the marina at Fork & Tap for an outstanding selection of Wisconsin craft brews.